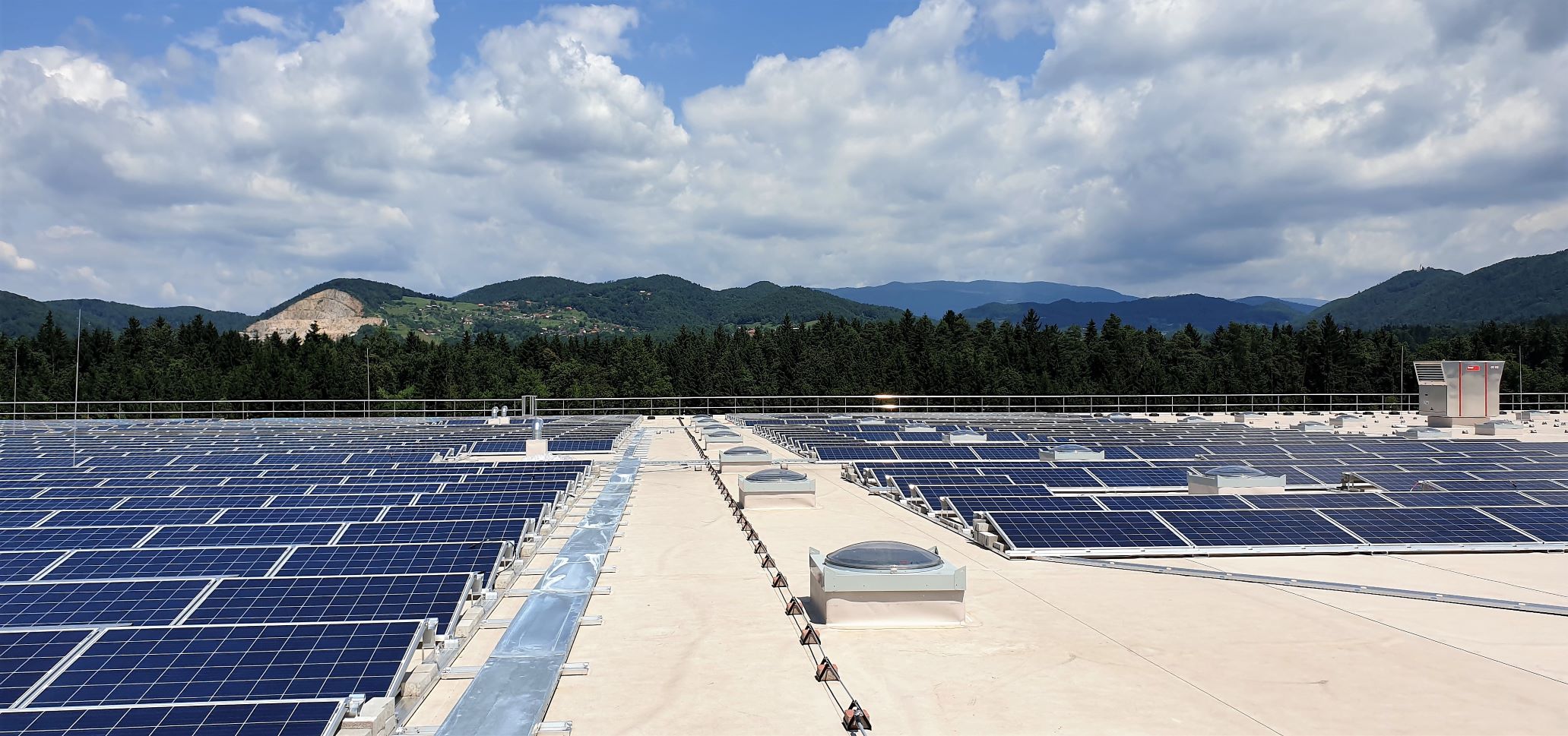 522104 – Project Manager for Resource Efficiency and Renewable Energy Projects (f/m/x)
Job-ID: 522104
CES clean energy solutions (CES) is a leading provider of premium consulting and engineering services in the field of sustainability, resource efficiency and renewable energy for private & public institutions, international financial institutions, and donor agencies in both developing and transition countries with its head office in Vienna and branches in Ukraine and Bulgaria.
For the further expansion of our international activities, CES is looking to recruit a Project Manager for Resource Efficiency and Renewable Energy Projects for our Vienna head office, explicitly focusing on international projects in Eastern European Countries.
Your tasks:
Based in Vienna, but with travel and field missions in targeted countries (Ukraine, Kazakhstan, Georgia, Armenia, Belarus, and the Western Balkans) the successful candidate will support CES within its international development strategy.
You will prepare, manage and implement projects in the field of resource efficiency and renewable energies.
Analyse market information and developments to identify project opportunities
Provide support to the CES Senior Management in maintaining our key markets
Project identification, preparation of proposals, identification and negotiation with potential joint venture partners and subcontractors
Provide technical and financial project assessments on the level of feasibility studies
You organise, coordinate and perform resource efficiency assessment in the industry as well as in the building sector
Prepare reports (progress reports, feasibility studies, due diligence, etc.) in line with international standards and
methodologies as requested by International Financial Institutions (IFIs)
You coordinate the project implementation and apply quality assurance mechanisms
In- house services in terms of data and knowledge management
Further, improve available tools and establish new ones to strengthen our in-house benchmarking system
Qualification:
You have a relevant university degree (e.g. MSc. in engineering and/or MBA in the specific field would be of advantage)
You have earned experience of working in the field of climate risk assessments and reporting
You have experience in international projects in the energy and/or resource efficiency sector
You have excellent computer/software skills
You have proven management skills and have the ability to lead in a multicultural environment
You are willing to travel and are interested to learn about other countries and cultures
You are fluent in English, and most preferably you have a good command of another language as well (preferably Ukrainian, Russian or Croatian language)
We offer:
Minimum monthly gross salary: for full time 40 hour employment: EUR 3.200,-; overpayment depending on the qualification and experience
Excellent working atmosphere in an ambitious and dynamic team
Flexible working hours
Modern and professional work environment with self-dependent task area
Fun events and social benefit
Contact:
Please send your application with regard to the Job-ID incl. CV, salary expectations and supporting documents to:
CES clean energy solutions GesmbH
Human Resources
Schönbrunner Straße 297
1120 Wien
bewerbung@ic-group.org
CES is committed to equal opportunity and promotes diversity and inclusion in the workplace. We encourage all qualified applicants to apply regardless of race, religion, color, national origin, gender, sexual orientation, age or disability. We are committed at all times to base our hiring decisions solely on qualifications, merit and business needs.
We ask for your understanding that we do not cover any costs for job interviews.